Increased  Profits, Increased Peace of Mind
Bookkeeping, Accounting and CFO Advisory Services – all under one roof.
We provide Bookkeeping, Accounting, and CFO Advisory Services:
Bookkeeping or oversight for your in-house bookkeeper.
Accounting services to ensure the production of timely and accurate financial statements.
CFO services on a cost effective, part-time basis to provide long-term strategic financial planning for responsible growth.
We are here to help.
We love what we do, we'd love to hear more about your business.
Be in a position of strength…
 We'll handle the numbers so you can focus on your passion: your clients, sales, and achieving your goals for growth.
You focus on your business.
We'll handle the numbers.
Partnering with Resolution Accounting offers you: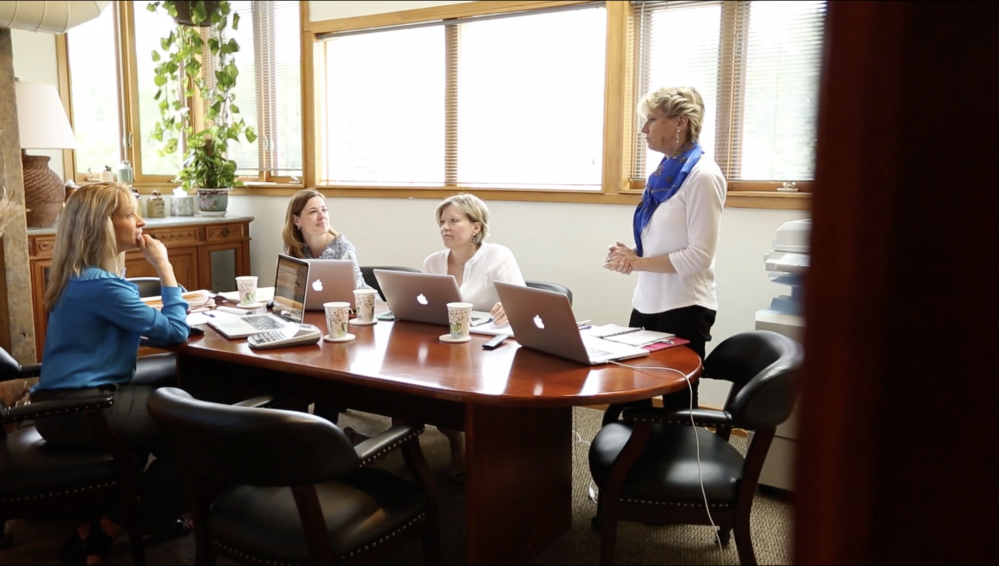 A team of experts dedicated to your business
Our full range of services extends from outsourced bookkeeping,
oversight by an experienced small business accountant, to the higher
level financial services of a part-time CFO. When you partner with
Resolution Accounting, the full range of services are under one roof.
One-on-one support when you need it
Learn how to use your financials to manage your business. We are here to help you reach your goals for profitability and growth. Just a phone call or quick message away, your Resolution bookkeeper, accountant or part-time CFO is on your team.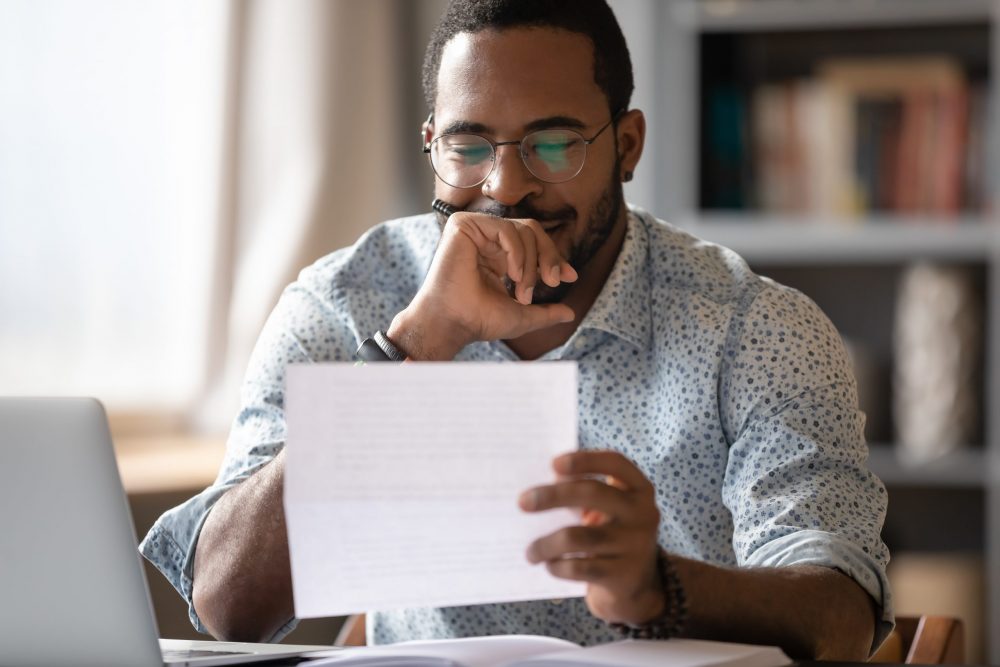 Crystal clear financial statements and reports
Mange margins, forecast for cash needs. Accurate and timely reporting provide you the insight needed to make wise financial decisions that contribute to increasing profits.
Optimal software solutions for your needs
We stay up to date with developments in software for small business. We tailor your small business accounting package and complementary apps for optimal efficiency in business processes.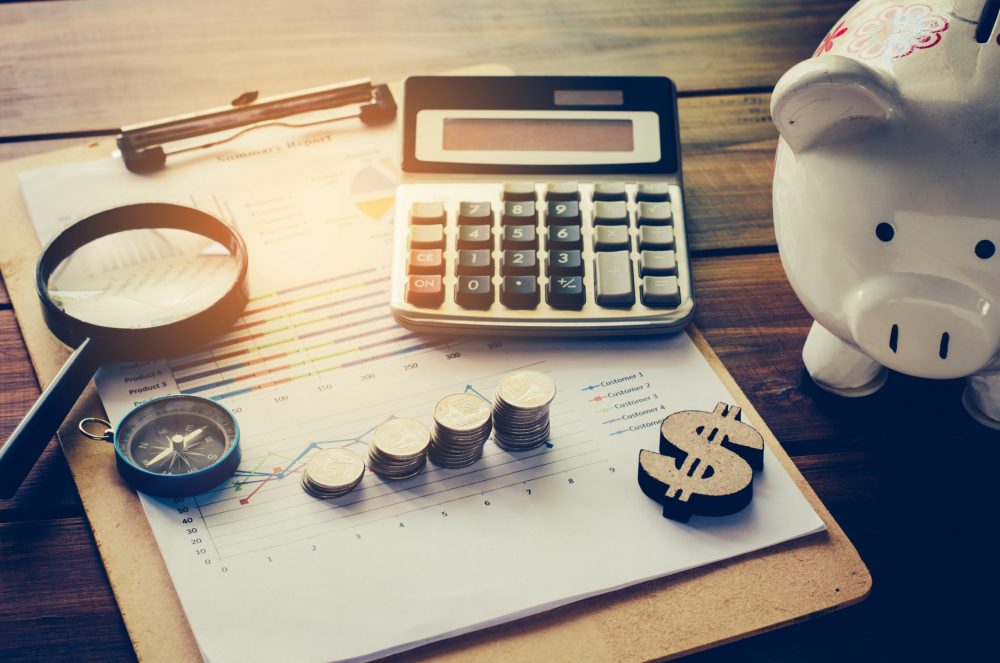 Tax season support…and more
We communicate with your tax accountant during the year.  At tax time, we prepare and send a complete financial package for tax preparation.
Clean up and catch up of the books (stress-free)
Is your bookkeeping falling behind?  Are your financials confusing?  We can straighten out your books, bring them up to date, and keep them current and accurate.
Let our team take the bookkeeping and accounting off your plate. Forever.
Leave your 'numbers frustration' behind.
Request a call today so we can learn more about your needs.