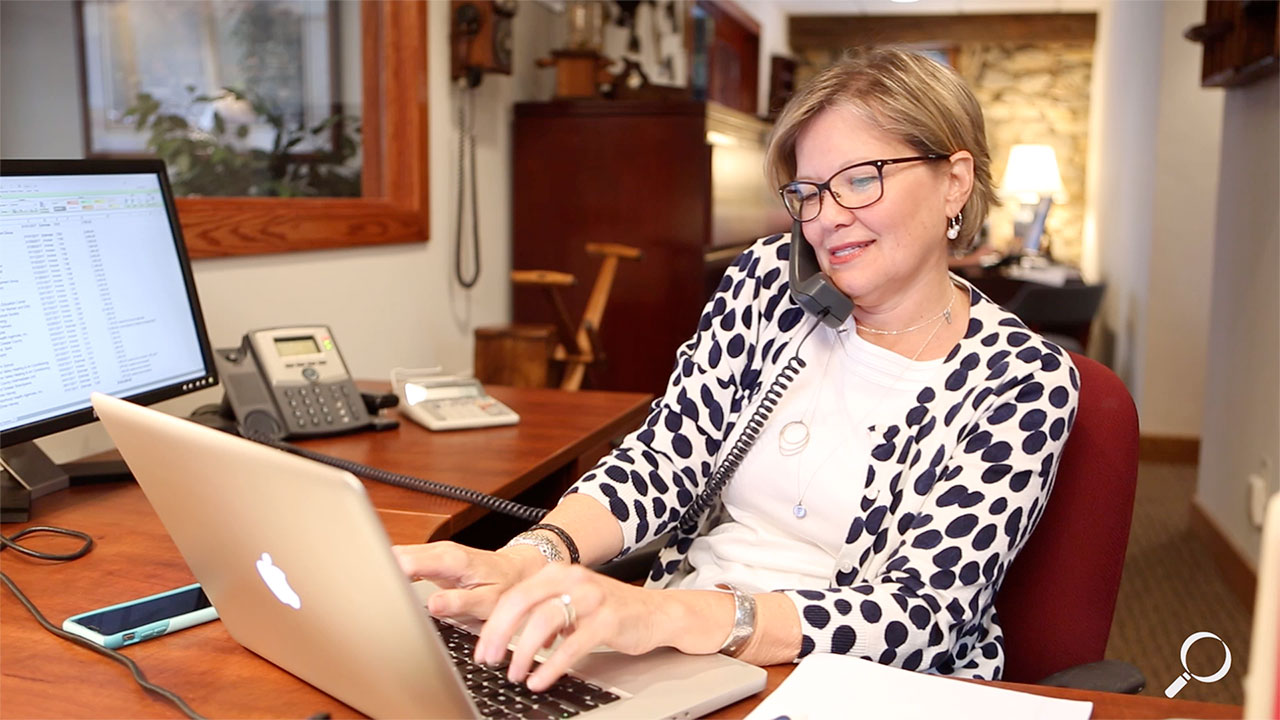 The role of the CFO
In almost all start-up companies, the CEO usually has the additional responsibility of fulfilling the role of the CFO (Chief Financial Officer). The CEO is always the visionary and usually the lead salesperson, but often struggles with the complexities of the financial role of CFO. Some experts have said that a good CFO is just as valuable as the CEO in the early years of a business's growth.
In most early-stage companies, there is simply not enough volume to support the salary of a full-time CFO. The challenge is that without this valuable CFO oversight, many companies can flounder and fail or struggle to get to the next stage of profitability.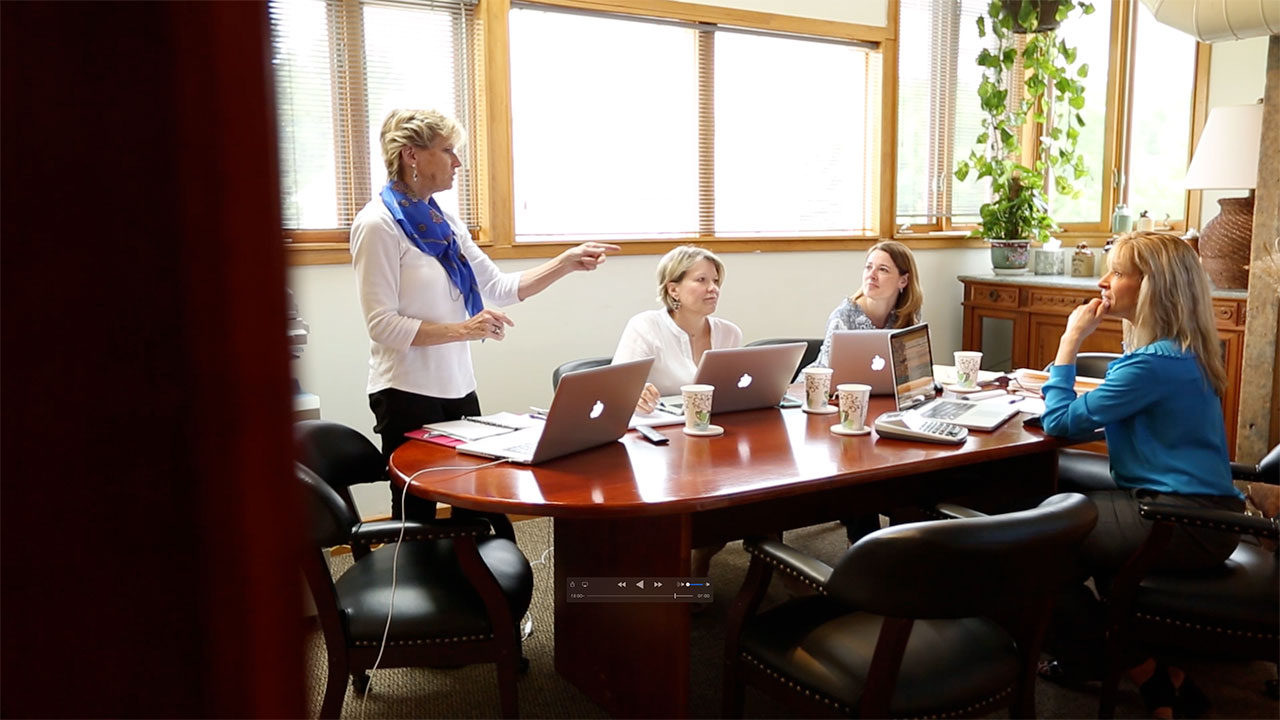 WHAT IS THE SOLUTION? – Consider outsourced part-time CFO Advisory Services on an as-needed basis. Resolution Accounting can provide a team of professionals who will handle the range of higher-level financial services for less than the annual cost of one mid-range employee.
CFO ADVISORY SERVICES – Resolution provides a full range of outsourced CFO Services to assist in managing the many financial moving parts of your business.
A good CFO will:
Provide forecasting and planning
Compare actuals to forecasts
Improve margin management and expense controls
Implement job costing 
Provide monthly reviews to increase profitability
Consistently produce cash flow analysis
Resolution will tailor a cost-effective plan by allocating certain tasks to our bookkeepers and experienced small business accountants so your CFO Advisor can work with your or your CEO on the most important tasks at hand.
Let our team take the bookkeeping and accounting off your plate. Forever.
Leave your 'numbers frustration' behind.
Request a call today so we can learn more about your needs.