Bookkeeping is not Accounting and Accounting is not Bookkeeping!
Importance of Accurate Financial Statements
One of the most common mistakes companies make while in the early stages of growth is producing inaccurate Financial Statements and making decisions based on these reports – which are often produced by a bookkeeper.
It is crucial to both survival and success to rely on accurate financial statements produced by a professional who has knowledge of the principals of accounting. Simply stated, that person is not a bookkeeper – that person is an accountant.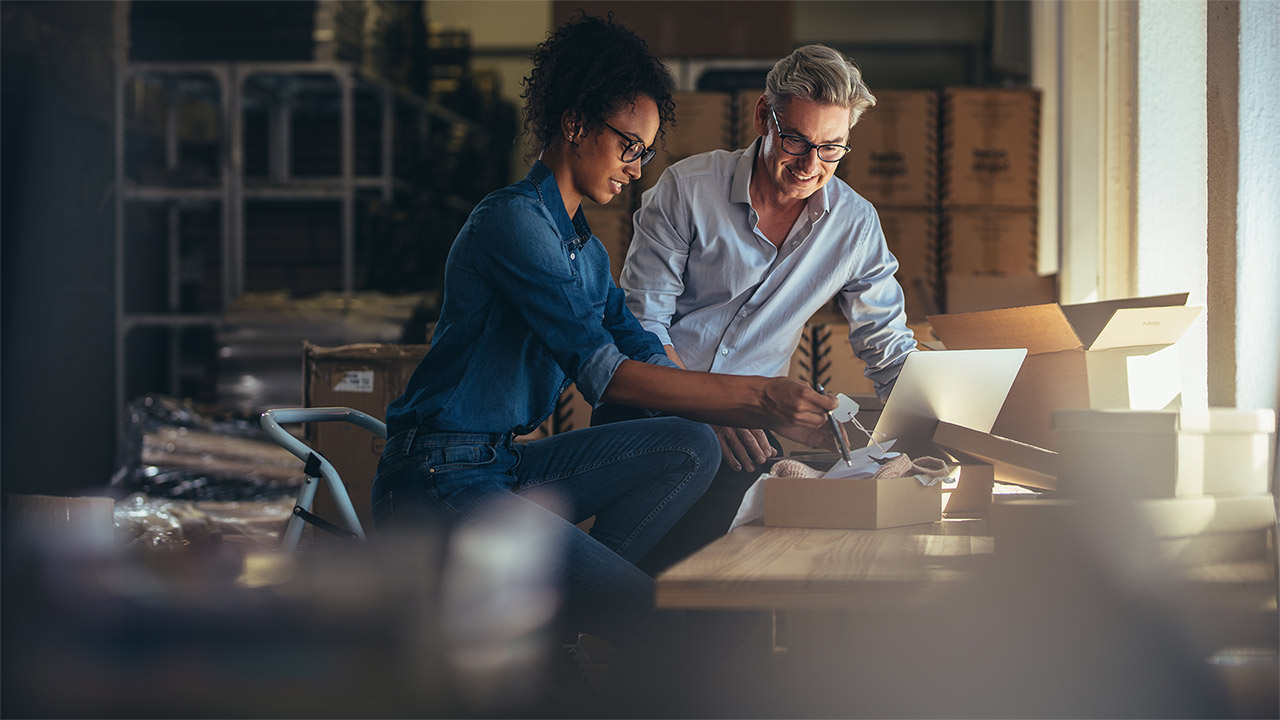 Forecasting and Monitoring is Essential
Business owners also know they need detailed business plans that include a forecast for Profits, a Balance Sheet, and a Cash Flow Analysis. Resolution Accounting can provide a dedicated small business accountant to construct your financial plans.
Other areas that need constant attention include job costing, cost analysis per product line, inventory turn management, and expense control—to name just a few. Monitoring these areas is essential to maintain profitability and stable growth, and they begin and end with accurate accounting methodologies and controls.
You focus on your business.
We'll handle the numbers.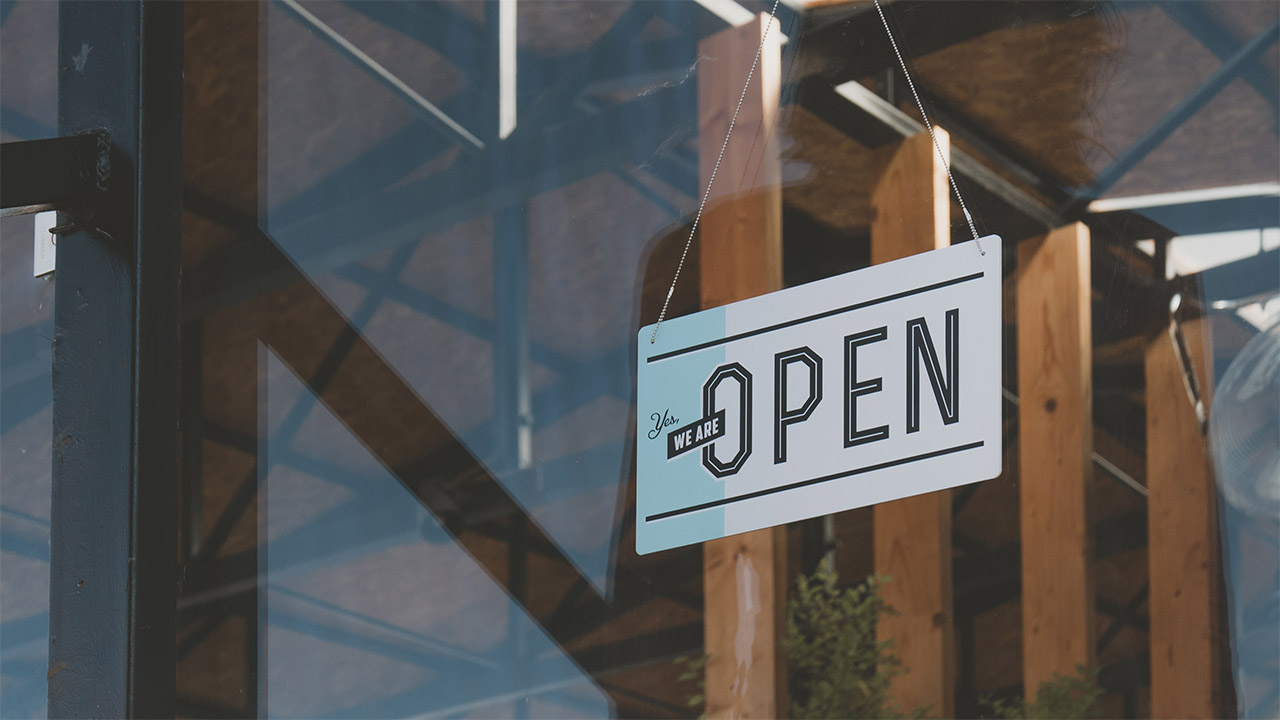 Accounting oversight for your in-house bookkeeper
Our accountants will also oversee your bookkeeping to achieve and maintain the accuracy you need. Know that your finances are being well-maintained and that good controls are in place. With increased growth, there comes a time to bring in the expertise offered by a CFO. Our services extend to part-time CFO Advisory Services.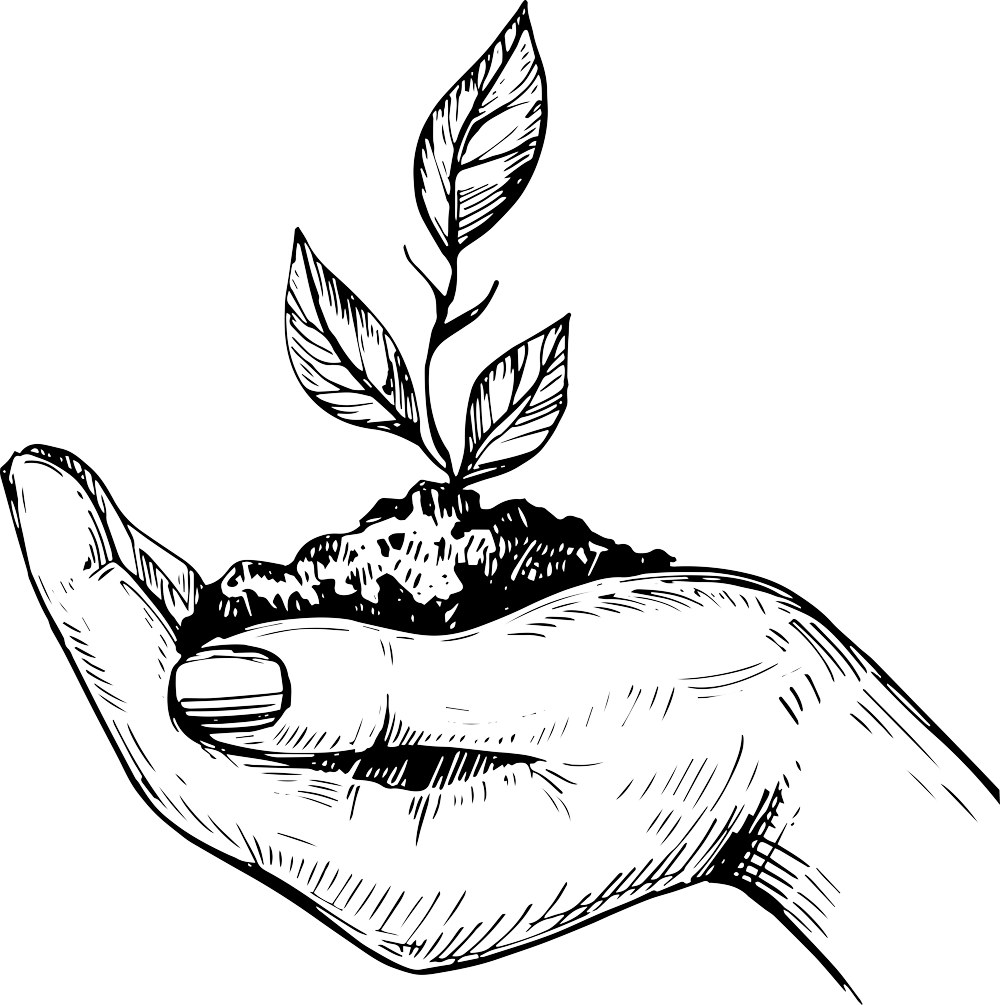 We are small business accountants.
We love to help your business flourish and grow.
Let our team take the bookkeeping and accounting off your plate. Forever.
Leave your 'numbers frustration' behind.
Request a call today so we can learn more about your needs.