Outsourced Bookkeeping Services
Outsourced services provide the necessary bookkeeping functions on an as-needed basis. Our bookkeeping team is trained on the most widely used accounting software packages.
Let go of your worries about the hole that would be created if your bookkeeper needed to leave. Resolution has a team of experienced bookkeepers who can be
inserted "on callso that you never experience an interruption of business.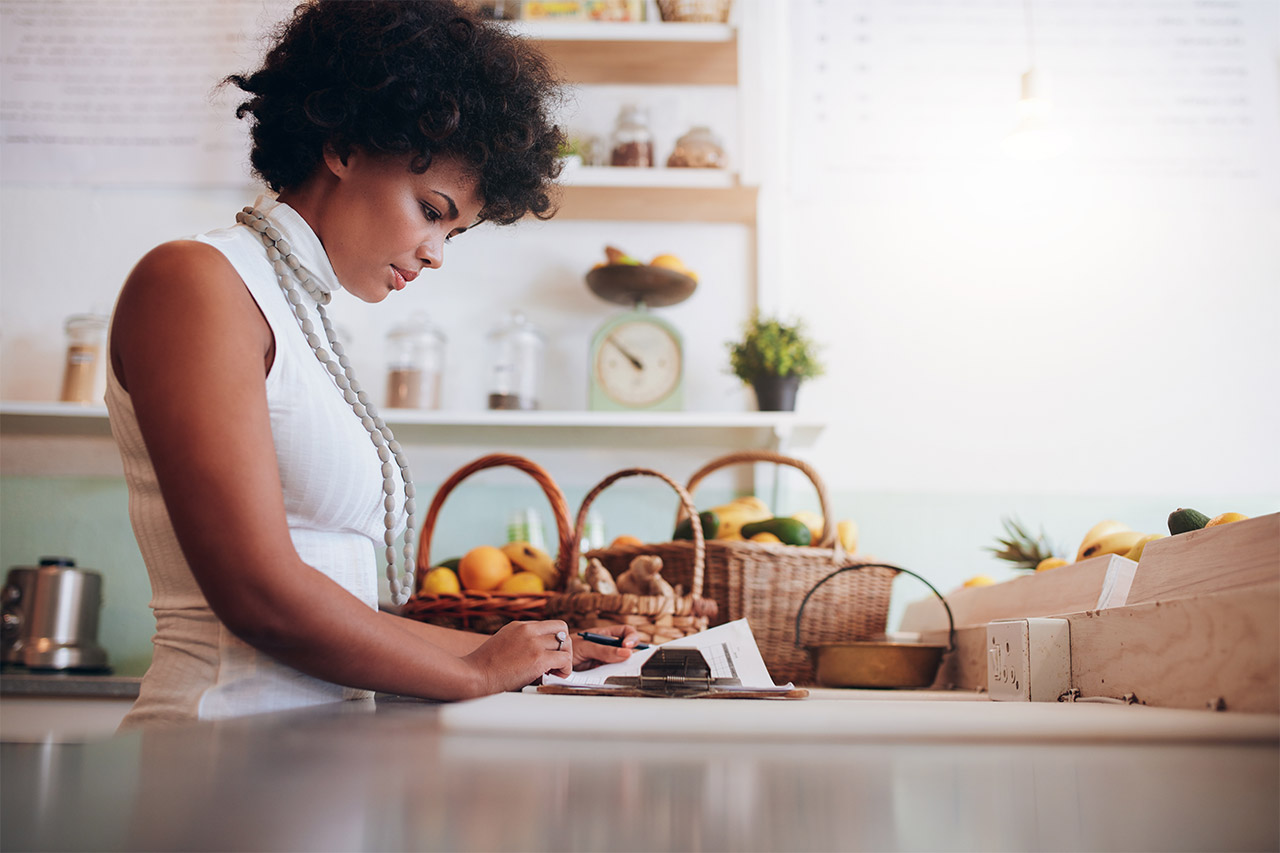 Focus on what you do best, let us do the rest
One of the issues small business owners often share with us is that they don't want to field the bookkeeping questions they receive from their staff doing the bookkeeping. They simply don't have the expertise, the time, or the desire to answer these questions.
When you choose Resolution Accounting for outsourced bookkeeping services or for services to oversee your in-house bookkeeper, your time will be freed up so you can focus on your passion – taking care of your customers and building sales.
You focus on your business.
We'll handle the numbers.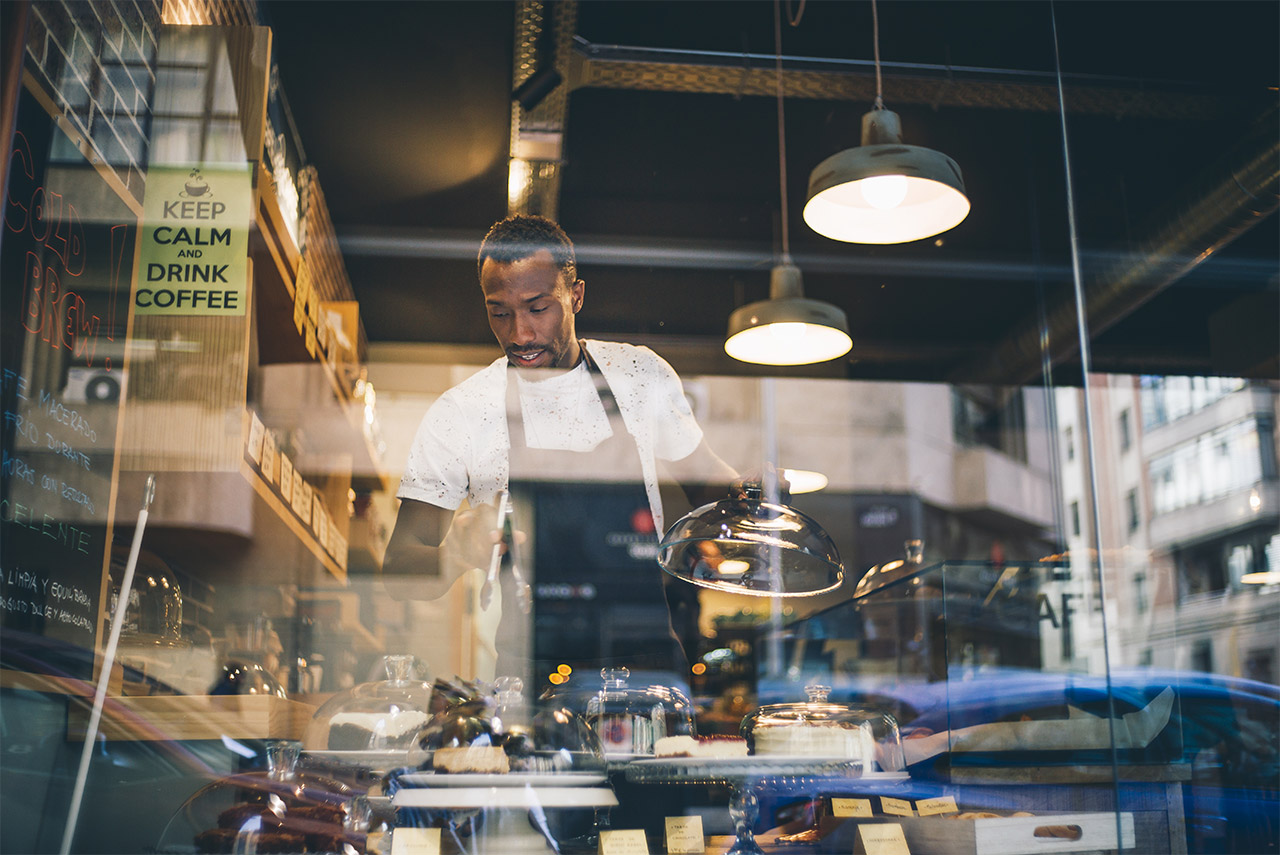 Professional bookkeeping services are tailored and can include:
Accurately maintaining the books with scheduled updates
Managing accounts receivable functions and handling collections
Paying bills and managing accounts payable
Proper reconciliation of credit card and bank accounts
Bookkeeping cleanup services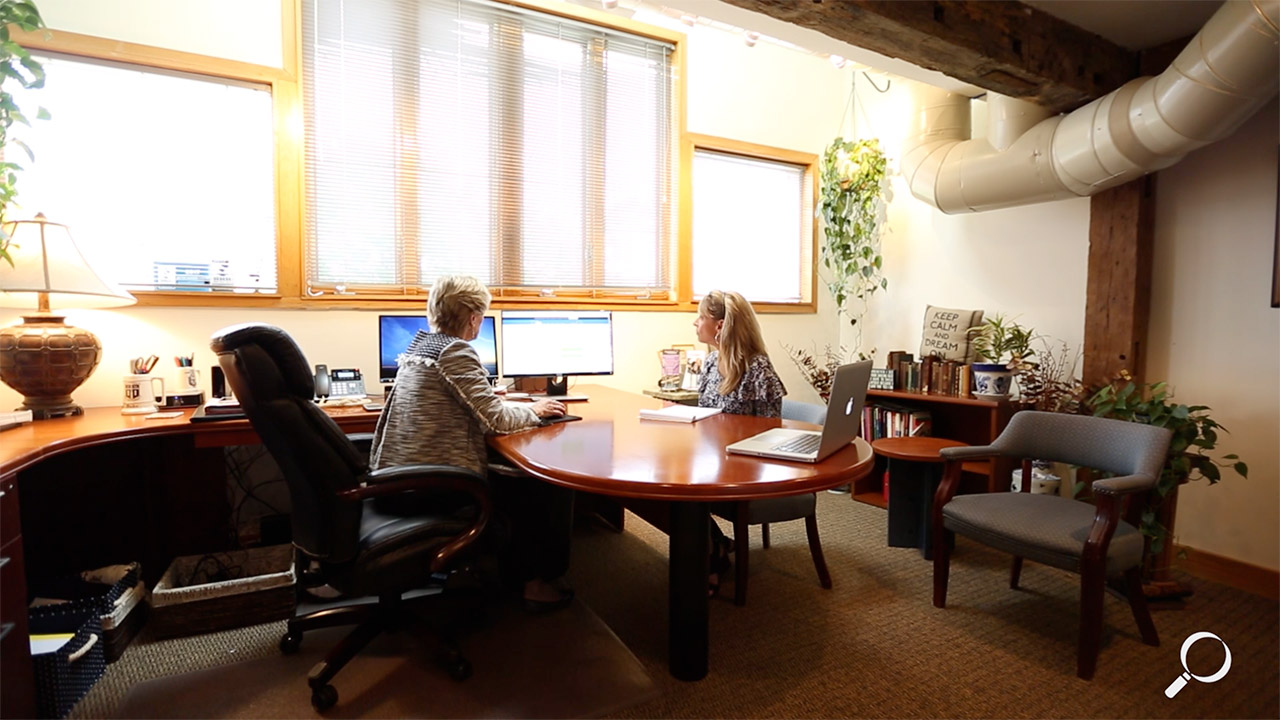 As your company grows, Resolution's services grow with you
As basic bookkeeping entries evolve and become more detailed with growth, our accountants provide the much needed bookkeeping oversight to ensure accuracy. Our accounting services include handling the more sophisticated job-costing models, analysis of income and expenses, and cash flow forecasting.
Resolution Accounting offers highly-rated bookkeeping services for small to medium-sized businesses. Let Resolution handle your books so you can put more time and energy into growing your business and enjoying increased profitability.
Let our team take the bookkeeping and accounting off your plate. Forever.
Leave your 'numbers frustration' behind.
Request a call today so we can learn more about your needs.