One of the challenges many business owners face is when growth reaches the point where the business needs the input of a CFO, but cashflow cannot yet support one. It's been said that a seasoned CFO (Chief Financial Officer) can be just as valuable as a good CEO in a growing business. The business reaches the point where they need a seasoned CFO that will provide more structure and stability but your budget does not permit it.
Without that insight and oversight, a company can struggle to further grow and increase profits.
Most companies that have achieved a respectable level of profitability will reach a point where they will flounder without the services of a CFO. Often, the CEO attempts to provide the dual role of both the CEO and the financial role of the CFO. This is especially evident if the CEO is still instrumental in producing sales and managing major customers. It is not just an issue of time allocation or not having enough time. It is a breakdown in competence where the CEO has not been trained to provide the various functions of a CFO.
What CFO Services Can Provide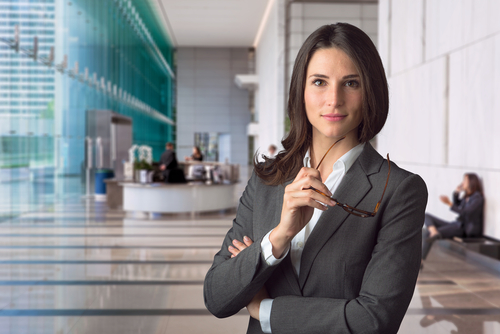 A good CFO can:
Provide Forecasting & Planning
Compare Actuals to Forecasts
Improve Margin Management & Expense Controls
Implement Job Costing
Provide monthly reviews to increase profitability
Consistently produce Cash Flow Analysis
Without CFO input and assistance, business owners report living with a never-ending cycle of concern with cash and maintaining profitability. What is the answer? You have two choices when you realize the services of a CFO have become necessary. You can either hire a full-time executive, or you can outsource the CFO function—on a part-time basis—by engaging the services of an experienced accounting firm.
What are the advantages of outsourced CFO services with a firm versus an individual?
Hiring the right firm can give you access to a team of professionals for much less than the cost of a full-time executive.
An experienced accounting team can handle many of the functions in the areas of bookkeeping and accounting at lower per hour costs than the rates of a CFO.
Professionals from outside the everyday milieu of your business can offer fresh perspectives, new ideas, and approaches that can have a positive impact on your business.
When your business is ready to engage the services of an experienced CFO executive, consider Resolution Accounting. We can help you determine your financial oversight needs and tailor a solution designed to assist you in achieving your business goals. Our approach to serve you will be simple: We will work to keep your CFO advisory services at a price point that makes sense based on your budget while we help increase your profitability. And perhaps just as importantly, we can help you achieve one of the most sought-after commodities in the small business world—peace of mind with the financial side of your business.